The completely free privacy policy tool that enables you to
easily keep pace with new regulations

.

Privacy policies are a key element to compliance and require consistent updates based on emerging regulations. Truyo's automated Privacy Policy Tool handles the legwork for you by building a privacy policy page that you can easily link on your website so your consumers see an up-to-date privacy policy at all times. Comply with today's privacy policy requirements and upcoming legislation when it arises using Truyo's Privacy Policy Generator -
no sensitive information or credit card required.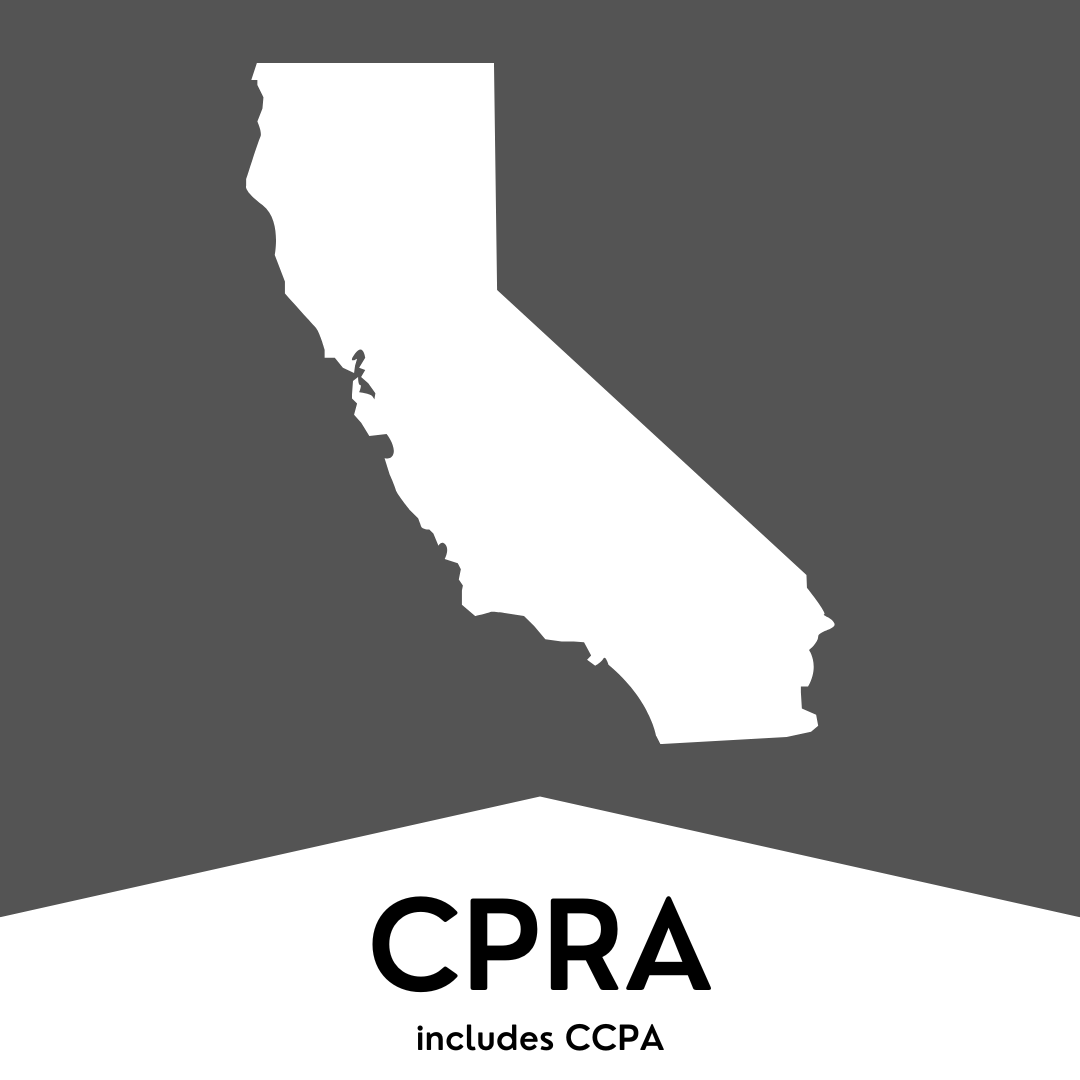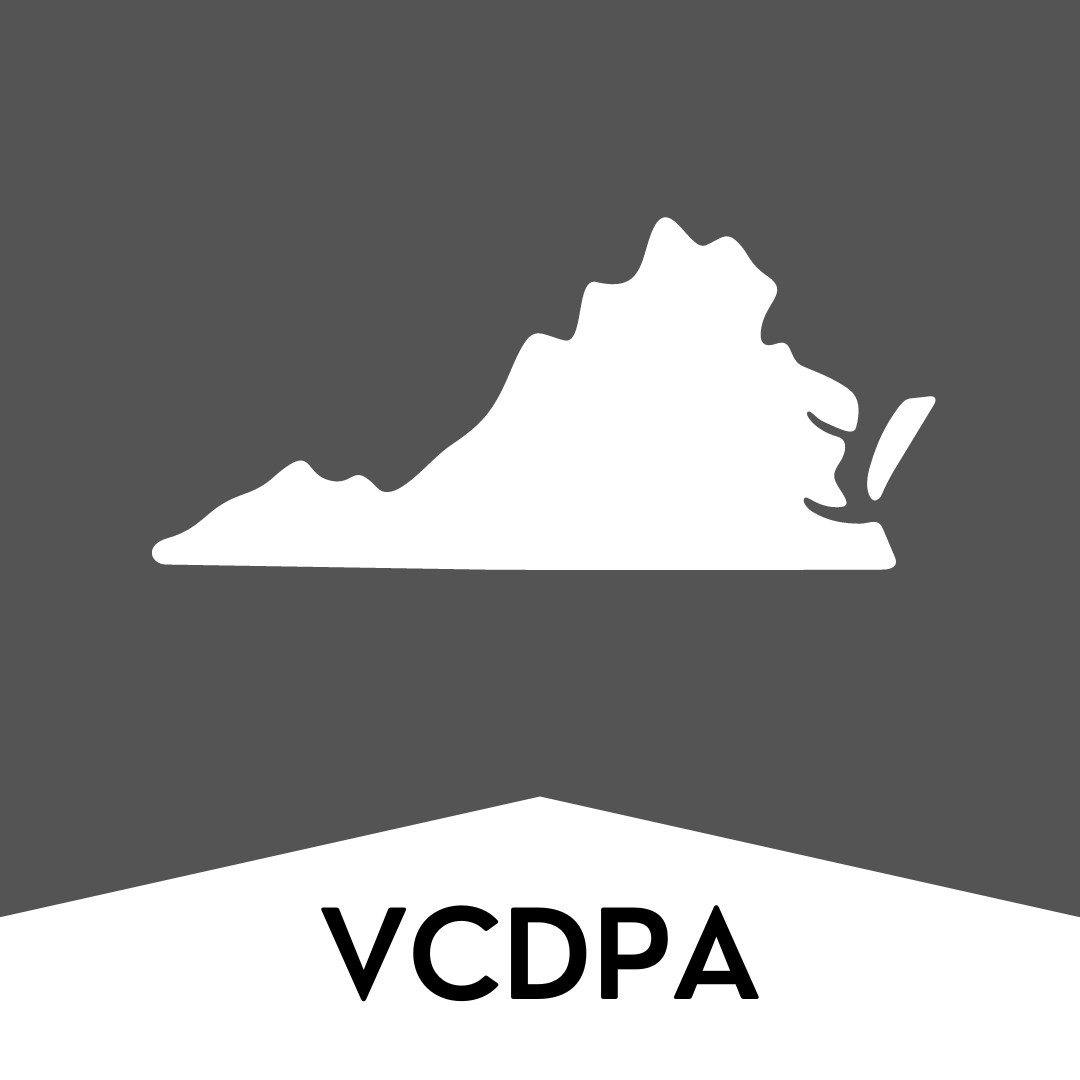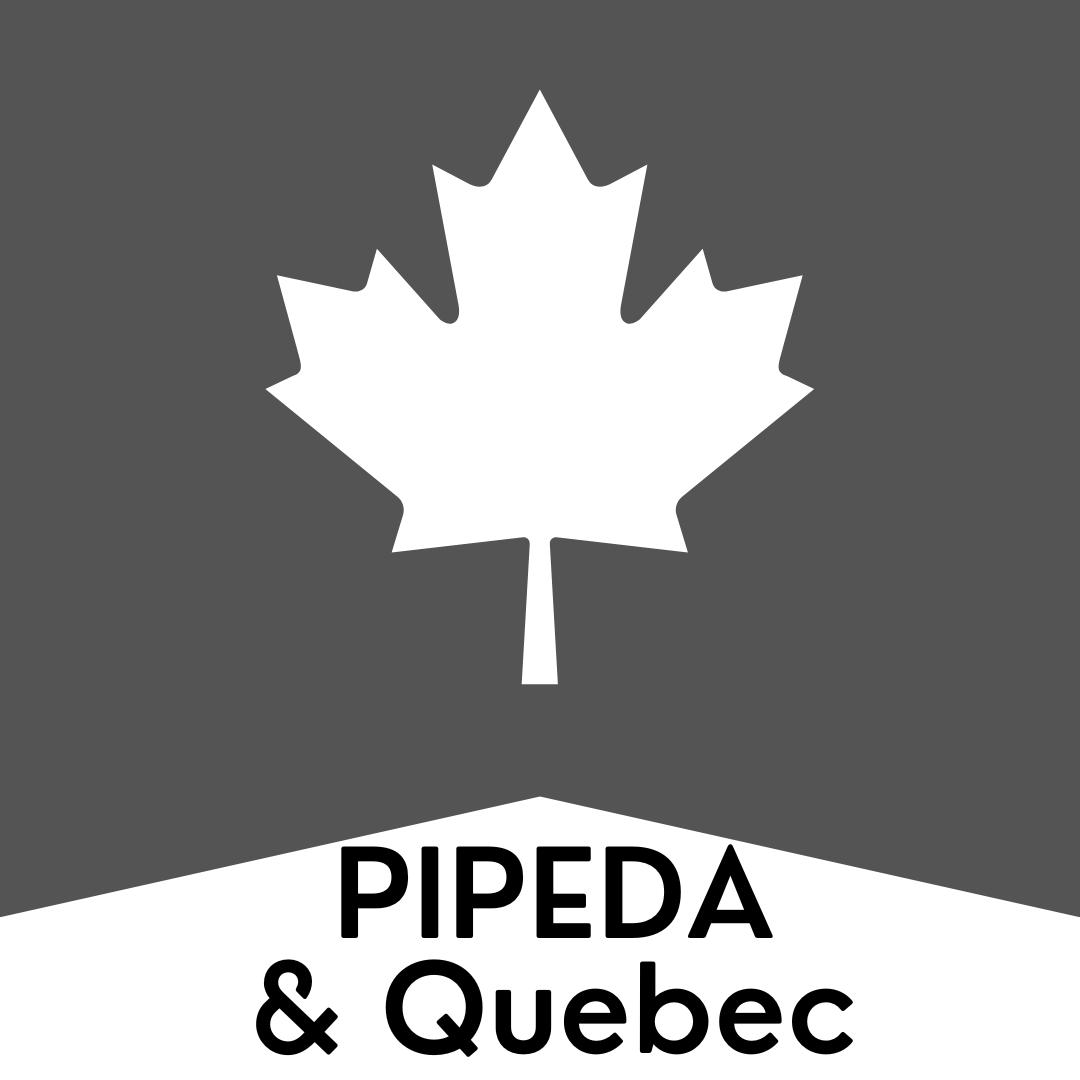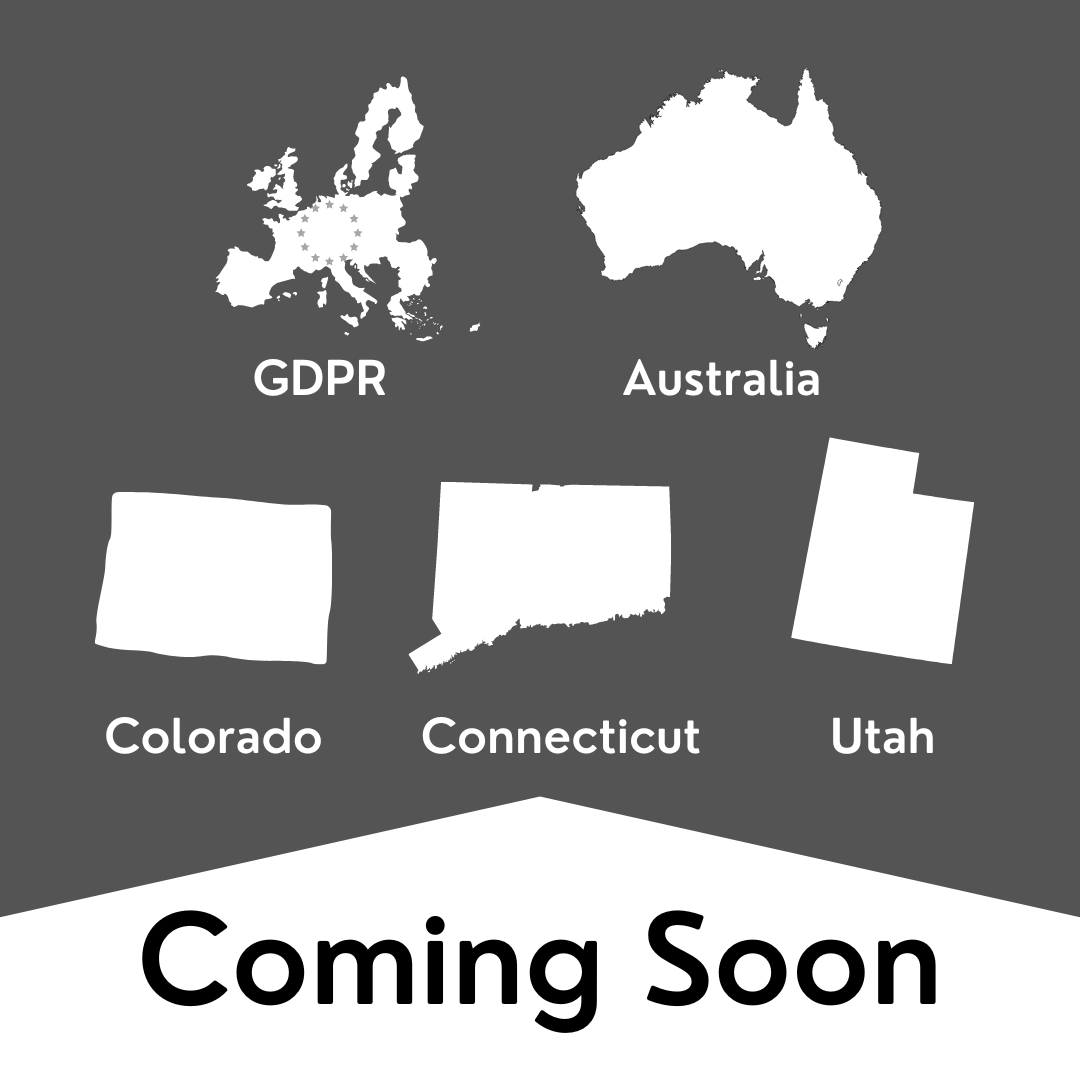 ---
A simple, yet comprehensive questionnaire that gathers pertinent information & develops your personalized privacy policy based on regulatory data.
Our questionnaire & output were developed by a nationally recognized law firm for a legally defensible policy.
Receive notifications that prompt you to update your policy when new regulations go into effect.
Compliant with all current legislation including CPRA, CPA, VDCPA, PIPEDA, & Quebec.
Covers all regulatory policies, cookie consent, marketing, do not sell, and more.
Easily export your privacy policy in HTML to brand to your website or a downloadable PDF format.
Our compliant privacy policy will keep you off the radar of enforcement agencies.
---
Preview the Privacy Policy Generator
Get Access to Truyo's Free Privacy Policy Generator
When Truyo designed the Privacy Policy Generator, we wanted to have a completely free tool in every way. No hidden fees, no subsequent charges. The information used to start your account will not be shared, sold, or used in any way other than for Truyo's purposes to provide you with your Privacy Policy Generator.
We value your privacy and will not use your information for anything else.

About Truyo
The IntraEdge team created Truyo in collaboration with Intel® to make data privacy rights compliance simple and attainable. This solution was created specifically to assist you in continuously addressing genuine requirements.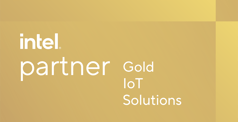 Intel®, a pioneer in privacy and an innovator in data management, cloud computing, and security, recognizes the value of accessible, reasonably priced solutions to the ever-changing privacy landscape for all enterprises.



Founded in 2002, IntraEdge knows that technology can transform business, but people are the platform. At IntraEdge, we have the broad talent and extensive expertise only a large, established organization can offer while also providing the flexibility and accessibility typically only available from a much smaller company. In this way, we bridge the technology gap between people, organizations and business opportunities in order to deliver real bottom line value in your world.